Like the rest of the crypto market, Ethereum, too, has performed extremely well over the past hour. The second-largest cryptocurrency, which traded around $183 for most of Wednesday, surged as high as $195 just minutes ago on the back of a short squeeze in the Bitcoin derivatives market, which pushed the asset up nearly 10% in under 30 minutes.
Ethereum, unfortunately, didn't benefit as much as the market leader, rallying a mere 4%. The underperformance was presumably due to the fact that the cryptocurrency outperformed Bitcoin yesterday, making this anomaly a mere sign of the two assets getting square.
Ethereum Could Rally Even Higher: Analysts
With Ethereum making a run on the $190 price zone for the first time since the "Black Thursday" crash, analysts believe that there's more upside in cards for ETH for a variety of reasons.
Prior to this move, crypto trader Hsaka remarked that the recent price action has allowed ETH to "break its pivotal $175-180 zone," adding that historical moves around this price have always seen "substantial follow through."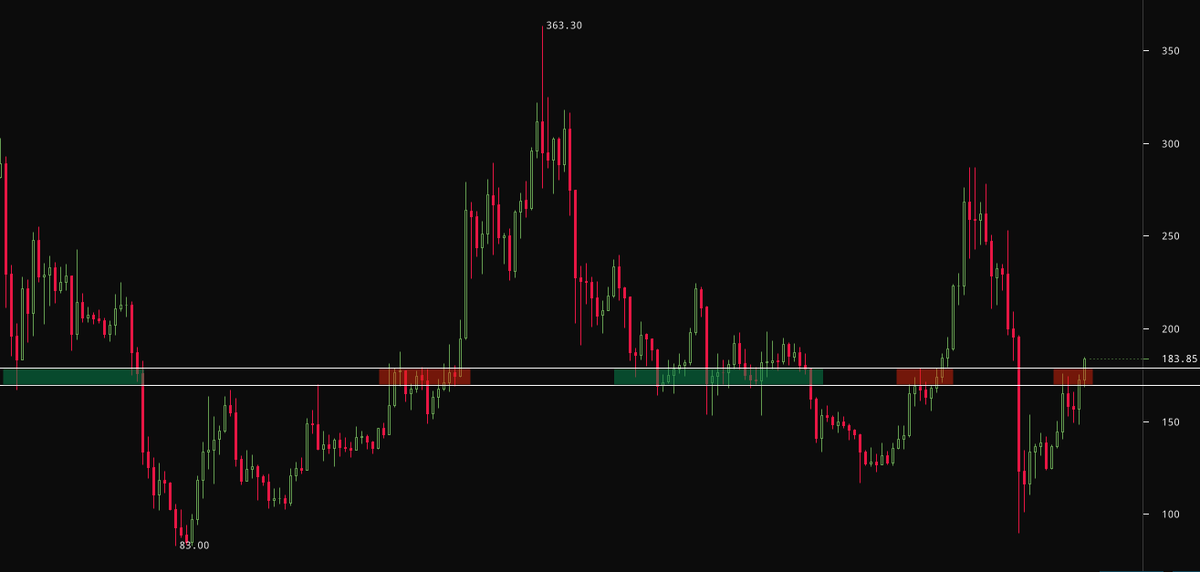 This bullish sentiment has been echoed by another trader in the crypto space, who shared that Ethereum's inverse chart resembles a "2017 pump in the process of a full retrace," with his chart showing that Ethereum was recently rejected by a key resistance level.
As the chartist was referencing an inverse chart, what actually happened was ETH painted a clean bounce off the $148 support, boding well for the bullish narrative. The "full retrace" he's expecting playing out will take Ethereum to $290 within the coming weeks and months.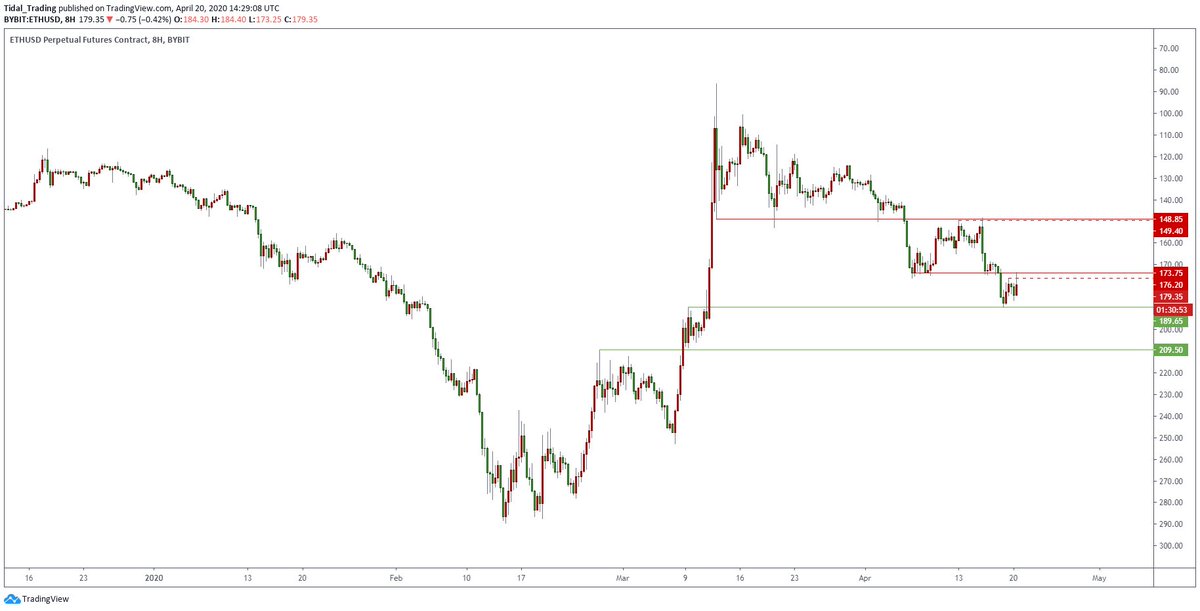 Featured Image from Unsplash